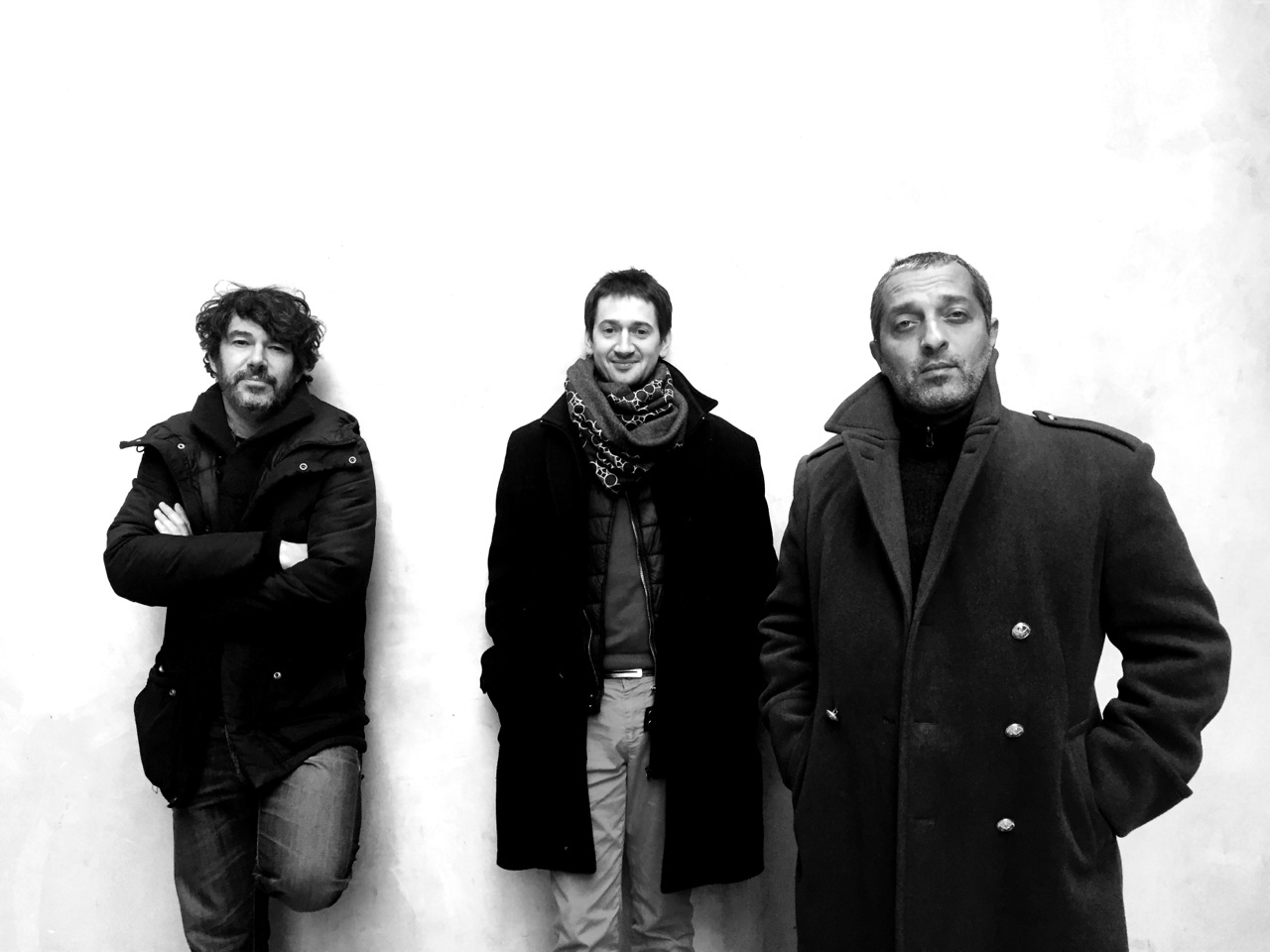 Jocelyn Mienniel : flute & electronic
Frederick Galiay : electric bass
Benjamin Sanz : drum & sensor
The music written by Frederick Galiay and Benjamin Sanz superimpose different ways of writing music. Considered as the voices of a "meta-counterpoint" or "extended counterpoint". To create this hybrid music, they called Jocelyn Mienniel playing flute and for the electronic sound that has and active function in this project.
The trio mixes different ways of listening and of interpreting on a simultaneous way like voices conversing in intellect without having to speak the same language. These "musical characters" – quoting Olivier Messiaen here – roam together and in the same direction paths that are personnel to each.
With the flute, percussions, electric bass, electronic treatment and the generations of lutherie are alongside.
Extract of a show at the Dynamo of Banlieues Bleues (january 2017)
[cq_vc_videocover videoimage="67″ icon_fontawesome="fa fa-play" videolink="https://youtu.be/JbPcOwO7zyY?t=1s" videowidth="960″]
Contact : Benjamin Sanz – benjaminsanzmusic@gmail.com – 06 03 33 33 93