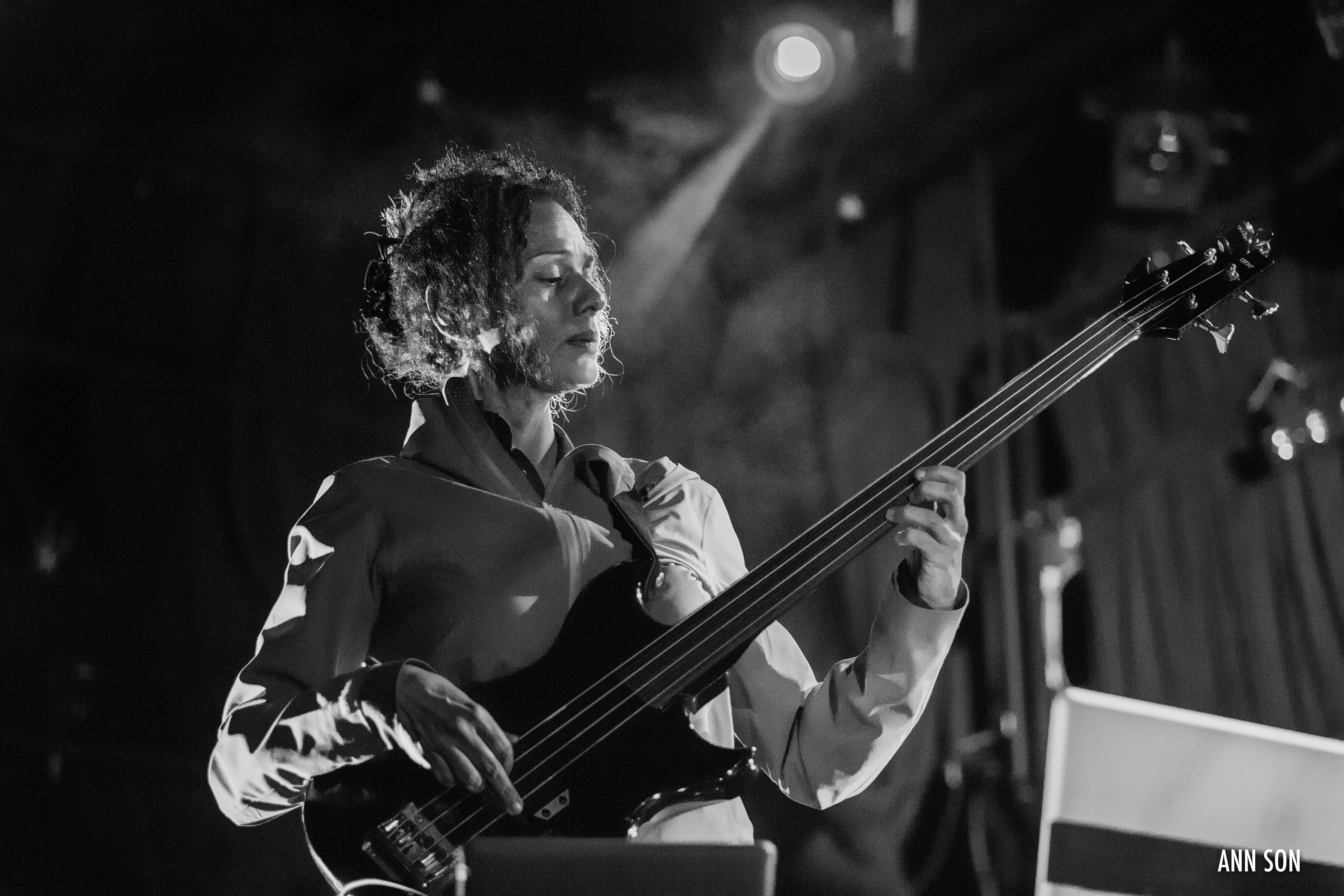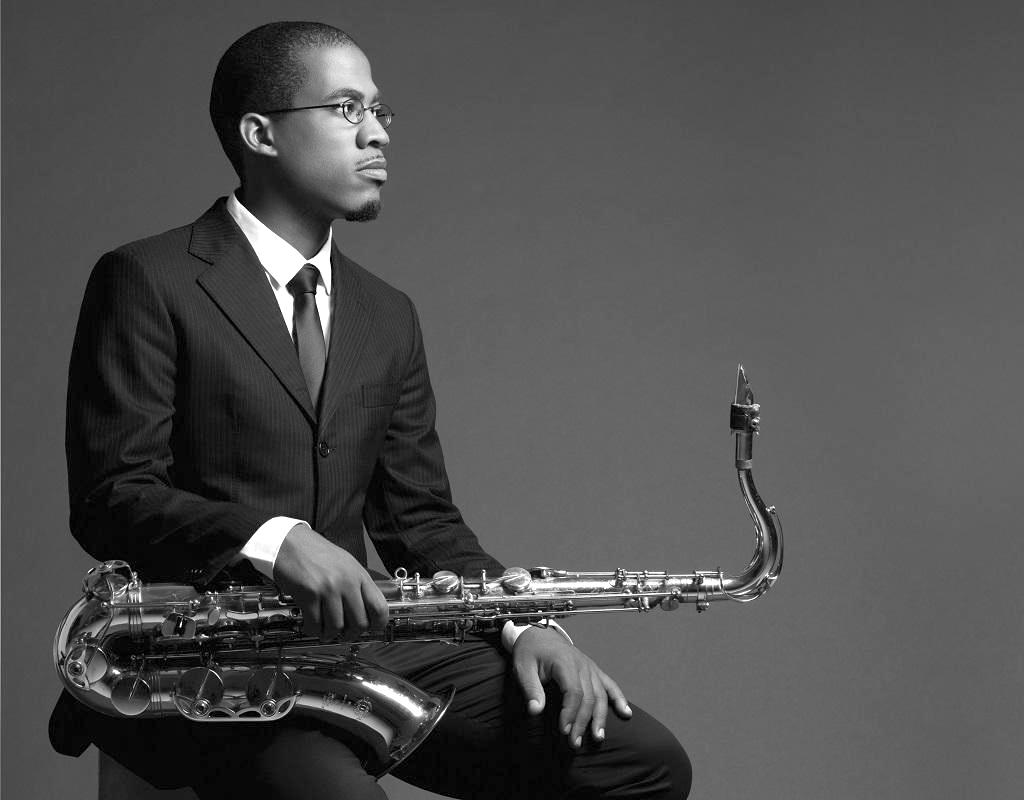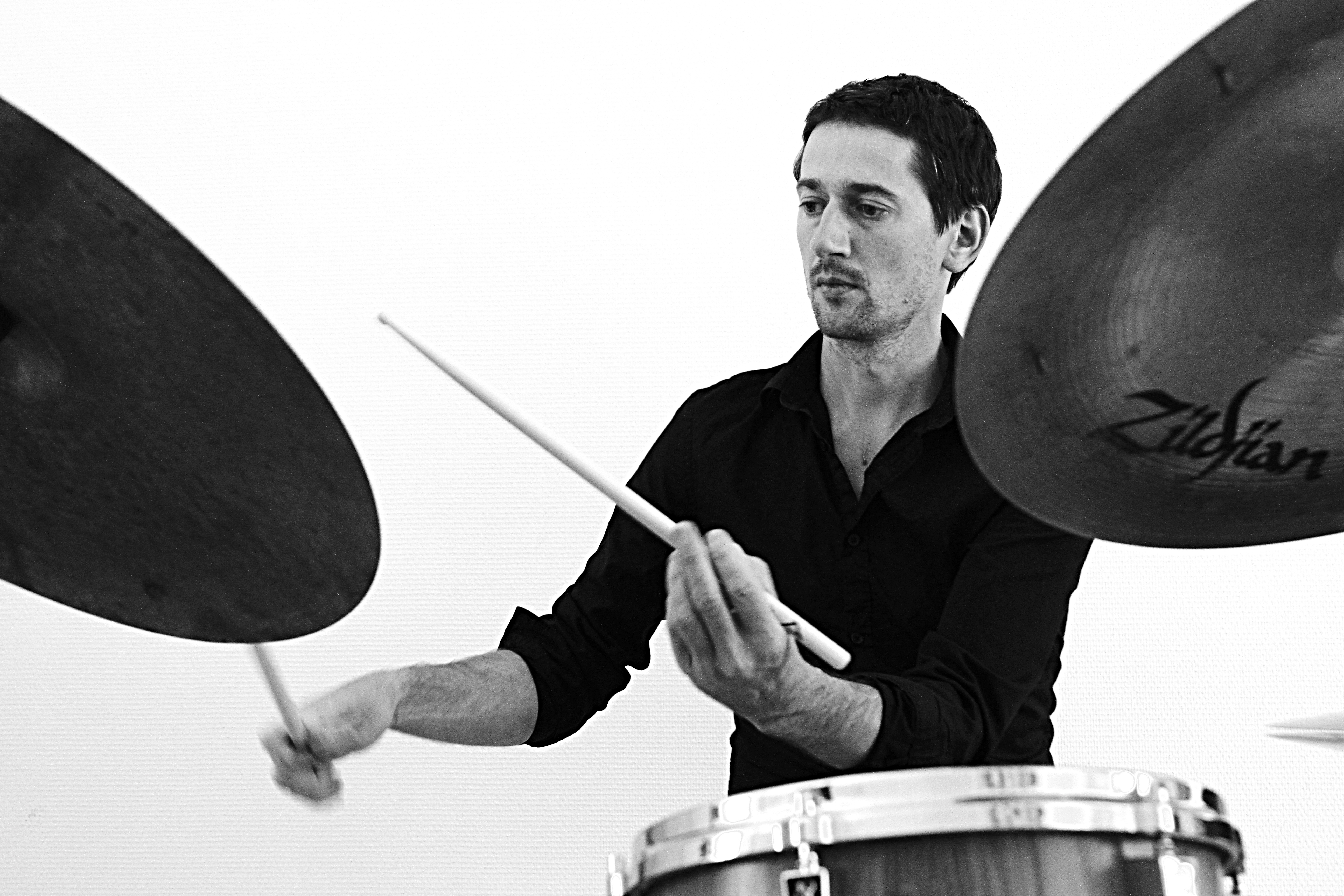 JAMES BRANDON LEWIS 
tenor sax

The tenor sax player James Brandon Lewis and the drummer Benjamin Sanz are adepts of black-music and improvisation. They invited the bass player of contemporary music Floyd Krouchi to join them on this new project.
Each musician wants to extend the vocabulary of their instrument separately, when they're working together, they are composing a music made of sound spaces, of African rhythms et sonority coming from the free jazz.
This group wants to raise and superimpose cultural codes, ways to improvise and write coming from different musical fields. In order to create one that reflects a unity of sound and mind.
Copyright :
Floy Krouchi by Ann Son Bas
James Brandon Lewis by Ingrid Hertfelder
Benjamin Sanz by Marion Brunet